October 31st, 2014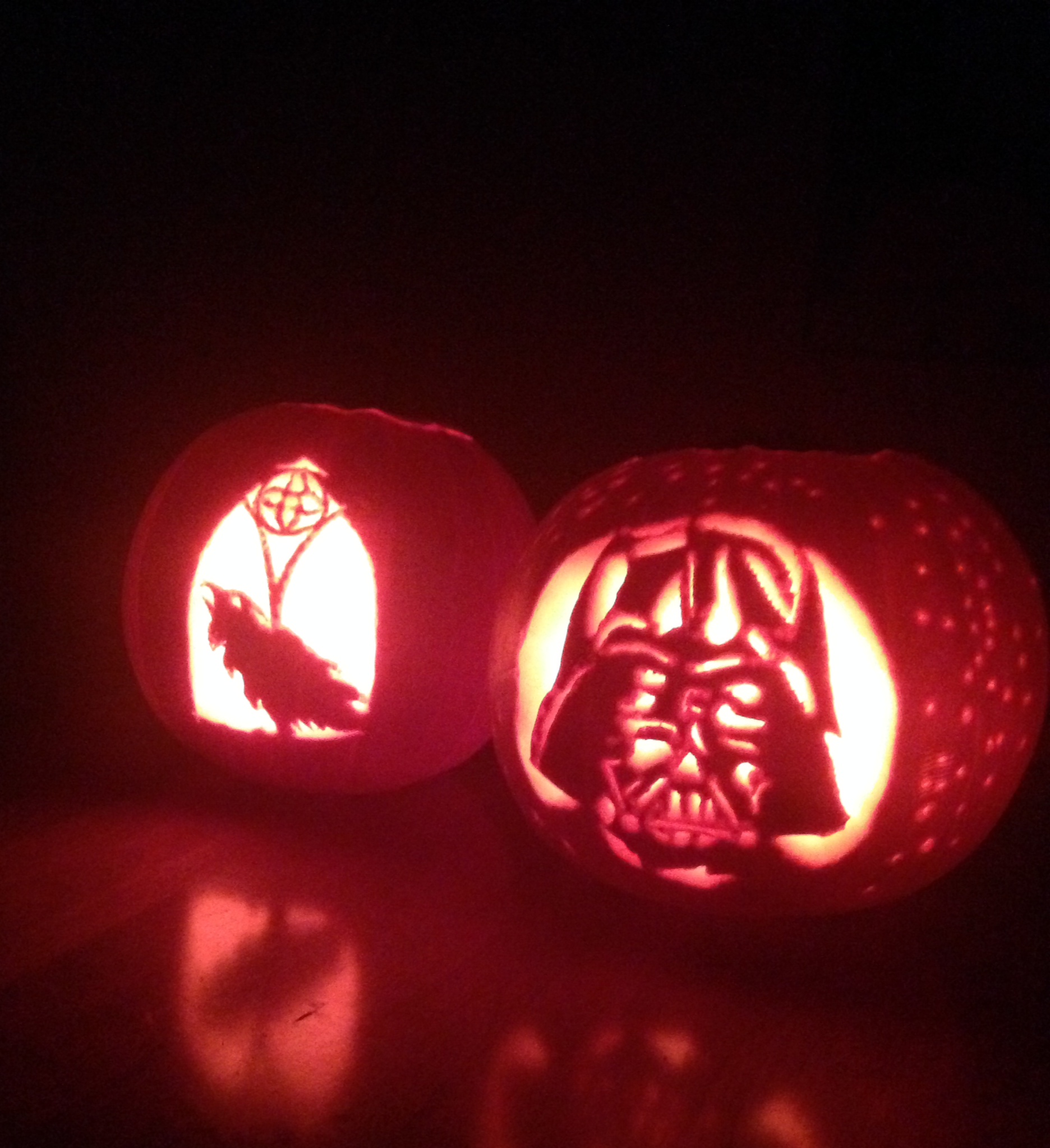 Happy Halloween from AIP!
I'll never forget the year that my daughter Alexx  told me she no longer wanted me dressing up as a dalmation for Halloween, but rather that it was about time that I start dressing as Darth Vader.  An avid Star Wars fan who always let his daughters decide his Halloween costume, I was ecstatic!
This year, with one daughter off in Boston, and one at the age where bringing her dad trick-or-treating simply is embarrassing and isn't going to happen, I'll be happily handing out candy with my lovely wife.
Now, as your periodontist, it would be downright irresponsible of me to leave out the importance of brushing and flossing during this time of year.  Chewy treats and hard candy can be particularly damaging, as they stick to your teeth longer, and are more difficult for your teeth to break down.  If you're concerned about the health of  your children's (or your own!) teeth this Halloween, but laying off the candy isn't in the cards (my favorite is Three Musketeers and caramels), just be sure to brush really well after finishing the sweet treats. Check out www.trickytreats.org to see what Delta Dental has to say about keeping your kids' teeth safe from cavities during this sugar-heavy time of year.
Whether you're looking goofy, looking like a "force" to be reckoned with, or handing out candy this year, I hope this Halloween results in lasting memories.
May the floss be with you.
Brian