October 24th, 2013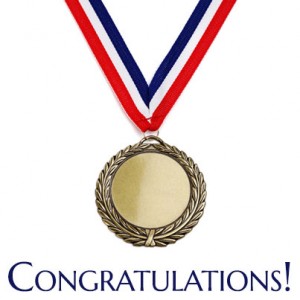 On Saturday, October 26 at half-time of the annual Soccer battle between Haverford and Swarthmore College, will be a ceremony honoring the 10 individuals who were named to the 'MAC 100 Century All Star Soccer Team.'
Brian is one of the 10 inductees chosen to be a member of the Century Team. The game and half time award ceremony will be available streaming on line at:
http://www.haverfordathletics.com/sports/msoc/2013-14/schedule
The game starts at 3:30 pm and the award ceremony should start around 4:15 pm. There will be no sound but the video will be live.
We Love you Dr. Shu "B" #13
Cindy, Alexx, Meika,Thunder, Cowboy, Tilly and Champster