You've all probably received the survey I send out every 6 months. Your responses allow me to learn what we're doing right and where you think we could improve. I read them every weekend, because my hope is for you to leave every appointment thinking, "that was enjoyable and worthwhile." A surprising thought to have leaving a periodontist's office, I know, but it's our goal. I recently compiled data from the last 5 months to see how well we're achieving that goal. Based on 1,025 surveys:
100%

would refer their friends or family to AIP

100%

rated their visit as very good or excellent

100%

rated the office cleanliness as very good or excellent

99%

of new patients felt they had a good understanding of their dental situation after their first visit

98%

have a high or very high level of trust in the doctors

92%

were seated right on time or within 5-10 minutes of their scheduled appointment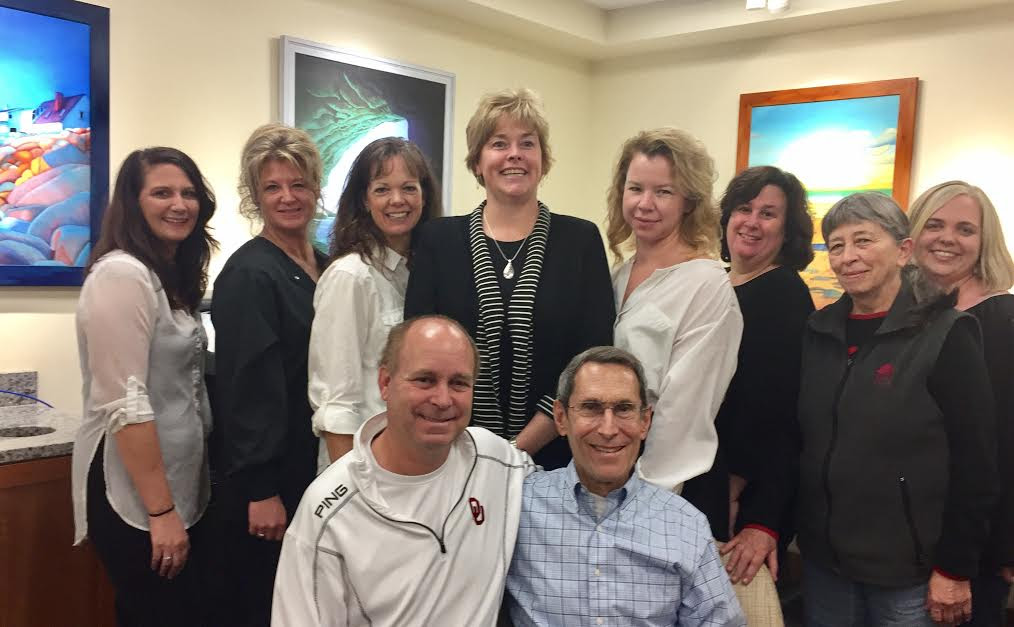 First off, I'm thrilled to see that we're getting "straight A's" in your book (we've been listening over the past 31 years, and we've learned a thing or two from you)! We'd be so appreciative if you would take the time to share your experiences with the community by reviewing us on Yelp and Google.
Second, while these numbers make me proud, we're always striving to do better. The goal, of course, is 100% across the board. Please don't ever hesitate to ask me, Dr. Levi, or any of the staff a question. Think of it like what they used to say in school: there are no bad questions! If you want us to explain something again or in a different way, we will be more than happy to do so. Got ideas on how we can improve? Send them my way at BrianShumanDMD@gmail.com or let me know at your next appointment!
-Brian
Leave a Reply