We are thrilled to welcome Dr. Scott F. Gruwell, D.D.S., M.S. to Associates in Periodontics. As he joins us from Texas, we are extending a particularly warm welcome -- we'll do all we can do help him adjust to our occasionally arctic climate!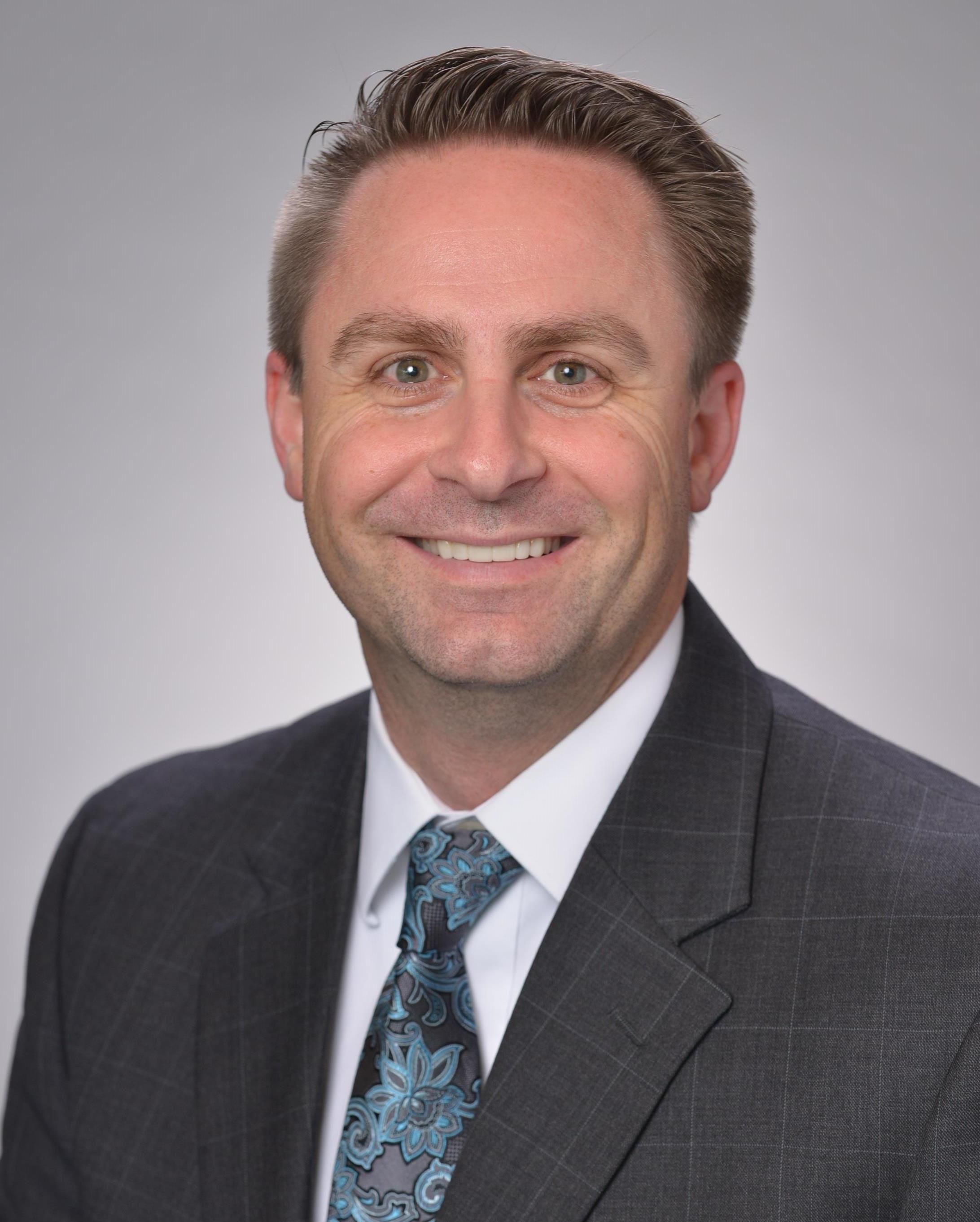 He brings with him so much more than just his excitement to join us up North. His impressive history began at Brigham Young University, where he graduated summa cum laude. He went on to receive his dental degree from The University of Texas Health Science Center at San Antonio Dental School. There, he not only graduated magna cum laude, but earned both the Award for Excellence in Clinical Dentistry and the Award for Uncommon Dedication to the Field. After receiving his master's degree from The University of Texas Health Science Center Graduate School of Biomedical Sciences and his Certificate of Training in Periodontics from the Wilford Hall Medical Center, he earned the prestigious title of Diplomate to the American Board of Periodontology. In layman's terms: the Board recognized him as a periodontist who has made significant achievements beyond the mandatory educational requirements of the specialization.
His journey didn't lead him to Vermont just yet. Dr. Gruwell served as an Active Duty member of the US Air Force for 10 years, during which time he lead a 9-person dental team into the Amazon jungle to provide humanitarian services to the people of Suriname, and was the only dental officer in the Air Force to be selected for promotion to Lieutenant Colonel an entire year early.
Nope, not just yet! He taught at his alma mater and served as both the Director of Clinical Periodontics and Postgraduate Periodontal Education for the Texas Air Force Postgraduate Dental School.
During all this time, he has been honored with numerous awards and commendations, including the the Hoyt S. Vandenberg Award for Academic Excellence, the Outstanding Volunteer Service Medal, and the Dental Educator of the Year award for the entire Air Force Medical Service, to name only a few. Learn more here.
Now, the next exciting chapter beings as he joins Associates in Periodontics. He, his wife, and three children (who he boasts are "much better looking than he is") are excited to be living in Vermont and grateful to have relocated here on a permanent basis. As avid lovers of the outdoors, they are all excited to explore all the state has to offer.
You can visit him at both our South Burlington and Barre offices starting March 24th.
Welcome Scott, Tara, Riley, Spencer, and Eddie!
Brian
Leave a Reply