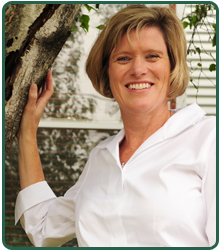 This month's staff spotlight shines on Helen.
Helen has been a dental hygienist at Associates in Periodontist since 1984. She enjoys teaching patients how to properly take care of their mouths and maintain a healthy body. She describes her colleagues as fun, loving, dedicated people who truly care about their patients and each other. She notes, "My co-workers are true professionals."
When Helen's not at work, she keeps busy as the Treasurer for the Vermont National Guard Charitable Foundation. They raise money to help military members and their families. She's also the co-chairperson for the silent auction for the Travis Roy Foundation Wiffle-Ball Tournament, which raises money for individuals with spinal cord injuries., During the fall months, Helen and her husband remain busy maintaining their own apple orchard, Chapin Apple Orchard, in Essex, Vermont.
Leave a Reply