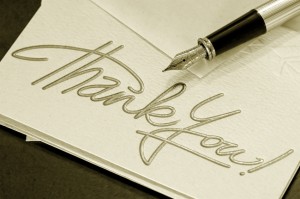 The team at Associates in Periodontics take special care to provide each of our patients with the highest quality care in a family friendly environment. Take a look at some reviews and feel free to share your stories with us on Facebook!
"Thank You"
Dr. Kolesar and his associates have shown the most professionalism I have ever encountered at a dentist. What could have been a stressful experience has been turned into a positive experience. Thank you.
"Superior Care"
Over the last decade I have found the care at Associates in Periodontics to be vastly superior to my previous experience with another Periodontist. Not only has my health benefited, but I feel very lucky to be the recipient of such warm, friendly and competent care. It's always good to see the cheerful Dr. Shuman. I trust his advice. Kim and Jackie offer outstanding service and Cyndy as a hygienist goes above and beyond in offering me care and I am most appreciative. Valerie H.
"A true life saver"
Dr. Shuman fabricated a somnomed sleep appliance for my husband. He had moderate sleep apnea and this appliance replaced the CPAP machine, which was less affective, noisey, and just awkward. The somnomed is fantastic! Both of us get a great nights sleep and it controls the apnea beautifully. Thank you so much for your knowledge and expertise of the somnomed appliance.
Leave a Reply