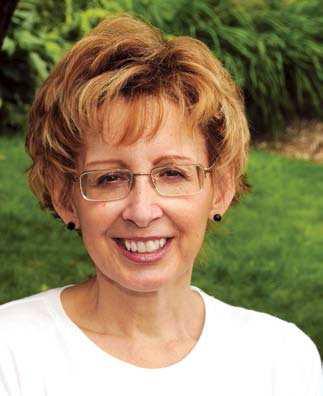 This month's staff spotlight shines on Kathy (aka "KK").
Kathy has been with Associates in Periodontics for 3 1/2 years. She started as a dental hygienist and soon became a surgical assistant to Dr. Kolesar. For four years Kathy volunteered as a Tooth-Tutor dental hygienist for the State of Vermont. She also participated in the Penguin Plunge for Special Olympics and Relay for Life. For many years she's been involved with the community theatre and still deciding if she's a budding Ethel Merman or Lucille Ball.
Kathy enjoys working at Associates in Periodontics because her colleagues and patients remind her of a close-knit family. "From the first footstep inside our door, to the last wave good-bye, our patients are made to feel like family. Smiles are freely exchanged and hugs tend to flow. We chat about their health, their families, and their lives. We are passionate in all that we do and that makes all the difference."
Leave a Reply