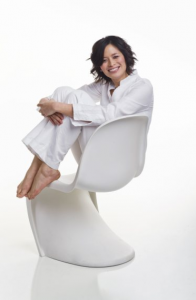 Wondering what other patients have to say about their experience at Associates in Periodontics? Take a look at these reviews:
Thanks for personal concern and efficient dental treatments
I feel that my needs as a patient are more than met by your professionals; from the receptionist who is alert to my concerns about time-frame, to the assistant who is enthusiastic and questions, to Dr. Halliday who carefully examines and explains what she sees and what she thinks needs to be done; all give me attention and work to see that my dental care is top-notch.
Need expert advice?
When having problems with your teeth, it is always nice to have a second opinion. You just don't want any second opinion, but one that you can feel confident in helping you and your dentist make the best decision for yourself. Dr. Kolesar was that person for me!
I would recommend
When I was reffered to the office down in burlington by my doctor back in massachusetts I really did not know what to expect and if peole were going to be friendly. But when I mad my appointment over the phone and got there it was very cozy, easy to find and everyone was so friendly. The service was right on time, which I enjoyed very much! I'm really grateful to find a place where the service is great and the people are friendly as well. I would recommend it.
Leave a Reply