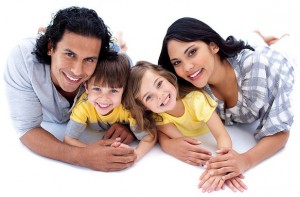 5 stars, "I would recommend"
When I was reffered to the office down in burlington by my doctor back in massachusetts I really did not know what to expect and if peole were going to be friendly. But when I mad my appointment over the phone and got there it was very cozy, easy to find and everyone was so friendly. The service was right on time, which I enjoyed very much! I'm really grateful to find a place where the service is great and the people are friendly as well. I would recommend it.
5 stars, "Thank You"
Dr. Kolesar and his associates have shown the most professionalism I have ever encountered at a dentist. What could have been a stressful experience has been turned into a positive experience. Thank you.
"Superior Care"
5 stars
Over the last decade I have found the care at Associates in Periodontics to be vastly superior to my previous experience with another Periodontist. Not only has my health benefited, but I feel very lucky to be the recipient of such warm, friendly and competent care. It's always good to see the cheerful Dr. Shuman. I trust his advice. Kim and Jackie offer outstanding service and Cyndy as a hygienist goes above and beyond in offering me care and I am most appreciative. Valerie H.
Leave a Reply